Photography is for me a medium of self-expression, able to educate, tell stories and strive to unite us! The images help me to express myself fully, to open up with great ease.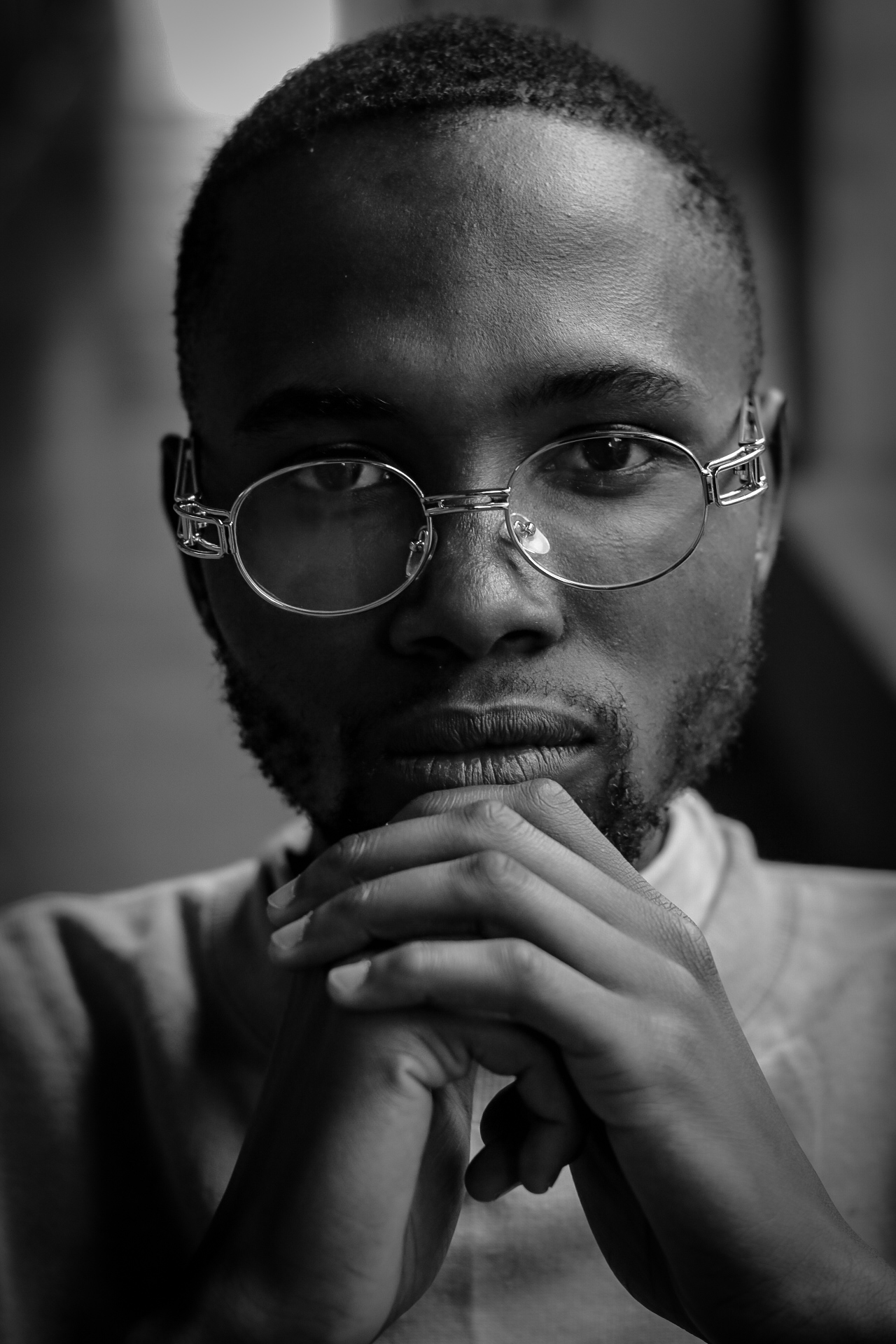 Founder of a photography and clothing movement called Swag Syndroam, I am an artist from Eswatini (formerly Swaziland) who lives in Mbabane.
While I hold an Associate Degree in Business Management and am pursuing his Bachelor's Degree in Commerce, photography means a lot to me. I am fascinated by the power of an image on an audience and how an idea can come to life through photography.
Multiple awarded for my work, I win one of the African Union's Nefertiti Awards in 2020 on the first-ever African Integration Day for artwork that addresses the themes of social change, justice, inclusion, fairness, equality, struggle and anti-oppression.
Thanks to the team for the support
My first multichain Collection on Tezos and Ethereum blockchains highlights different beautiful emotions that are displayed all across Africa.