Baat
(n) Wolof 
 A word, A language, A conversation
CYBER BAAT WILL CELEBRATE THE ARTISTIC GENIUS OF DIGITAL CRYPTO CREATORS FROM AFRICA!

In the beginning, Cyber Baat will be a physical NFT show with chapters in each African country, the first of which will be in Dakar, Senegal from the 16 to the 18th of September 2021. Prior to the exhibition, Cyber Baat will deliver a workshop introducing aspiring crypto artists to the world of art NFTs.
Cyber Baat is the first physical show in Africa, bringing together the works of Africans and first generation African artists. It is a celebration of digital art of African crypto creators.
Cyber Baat: Distorted Realities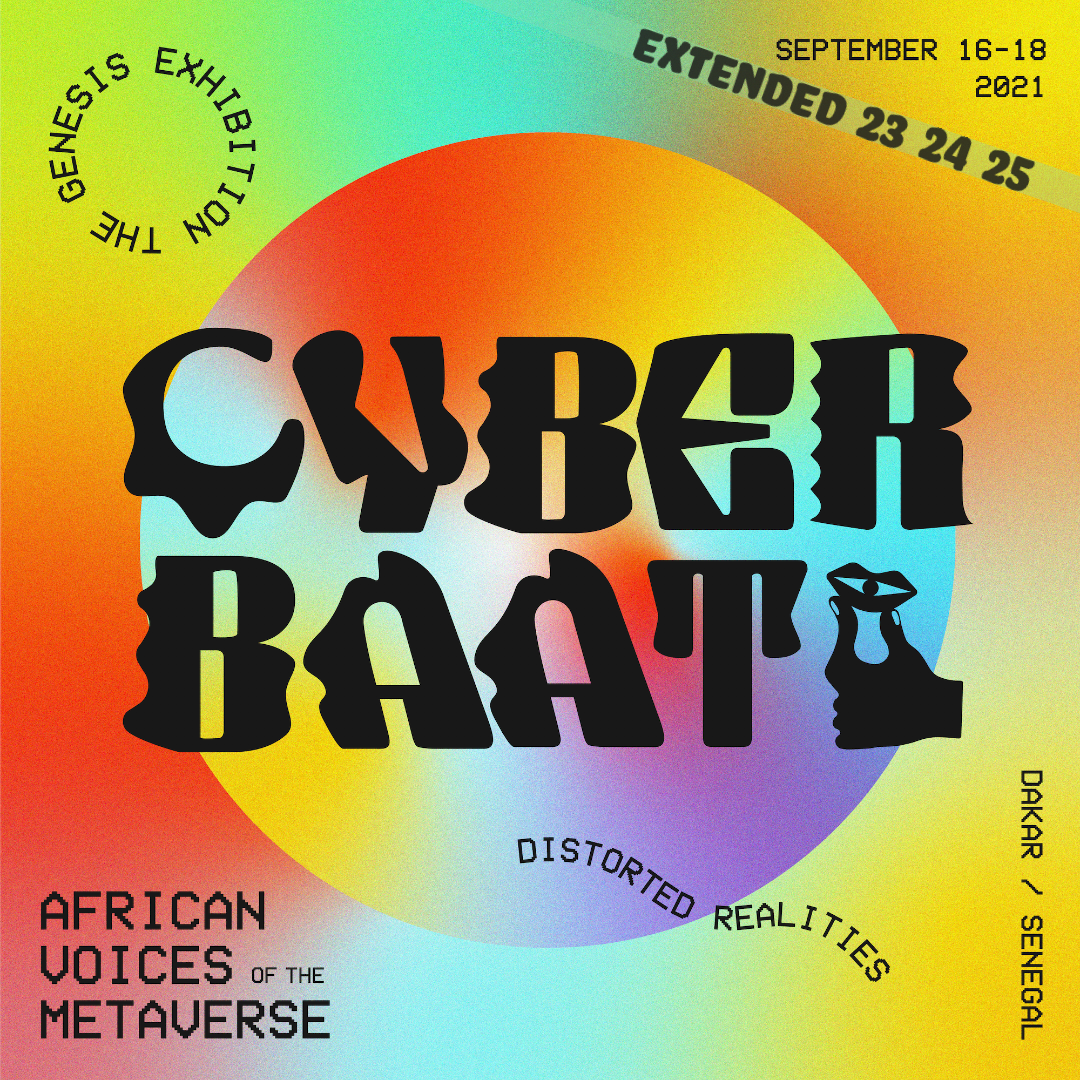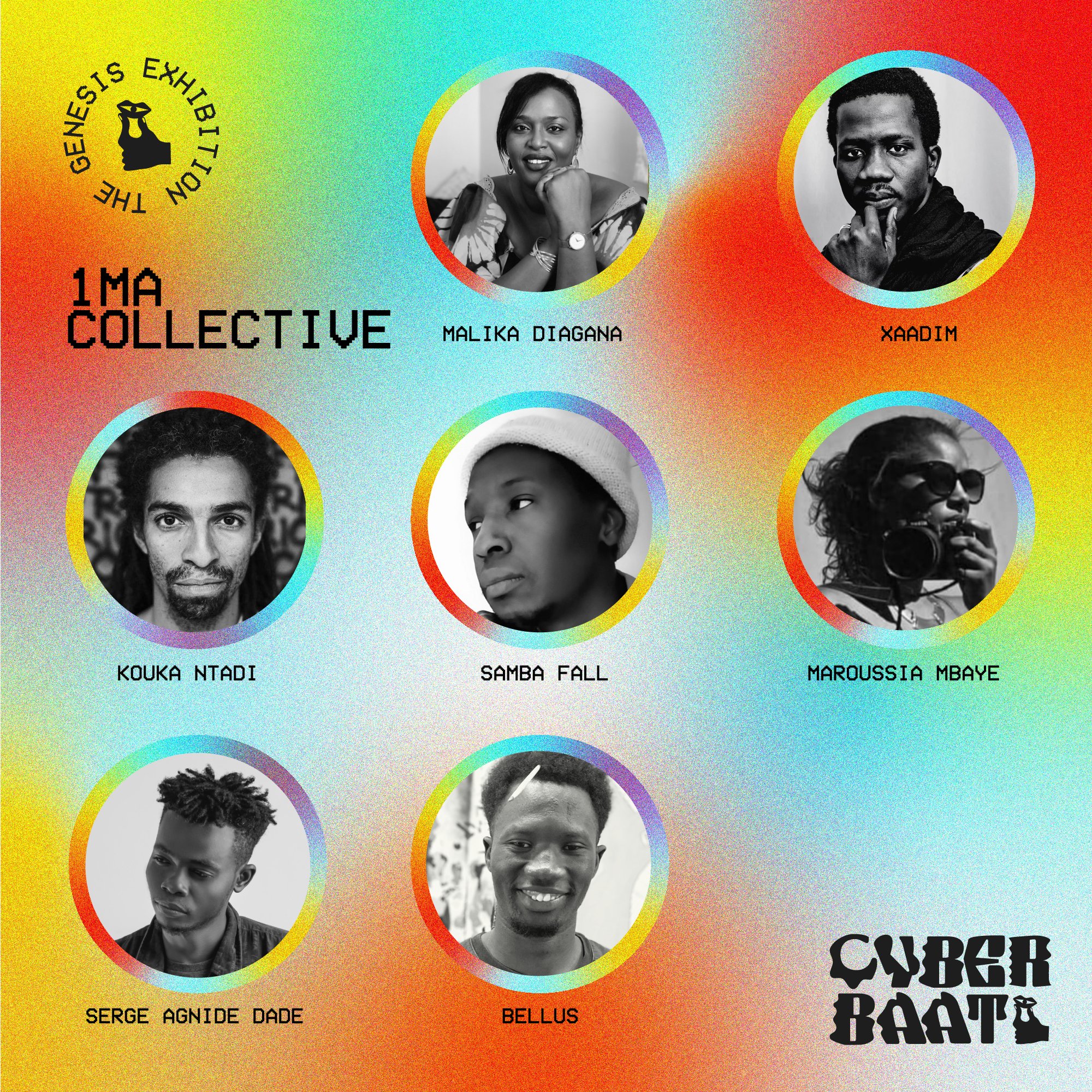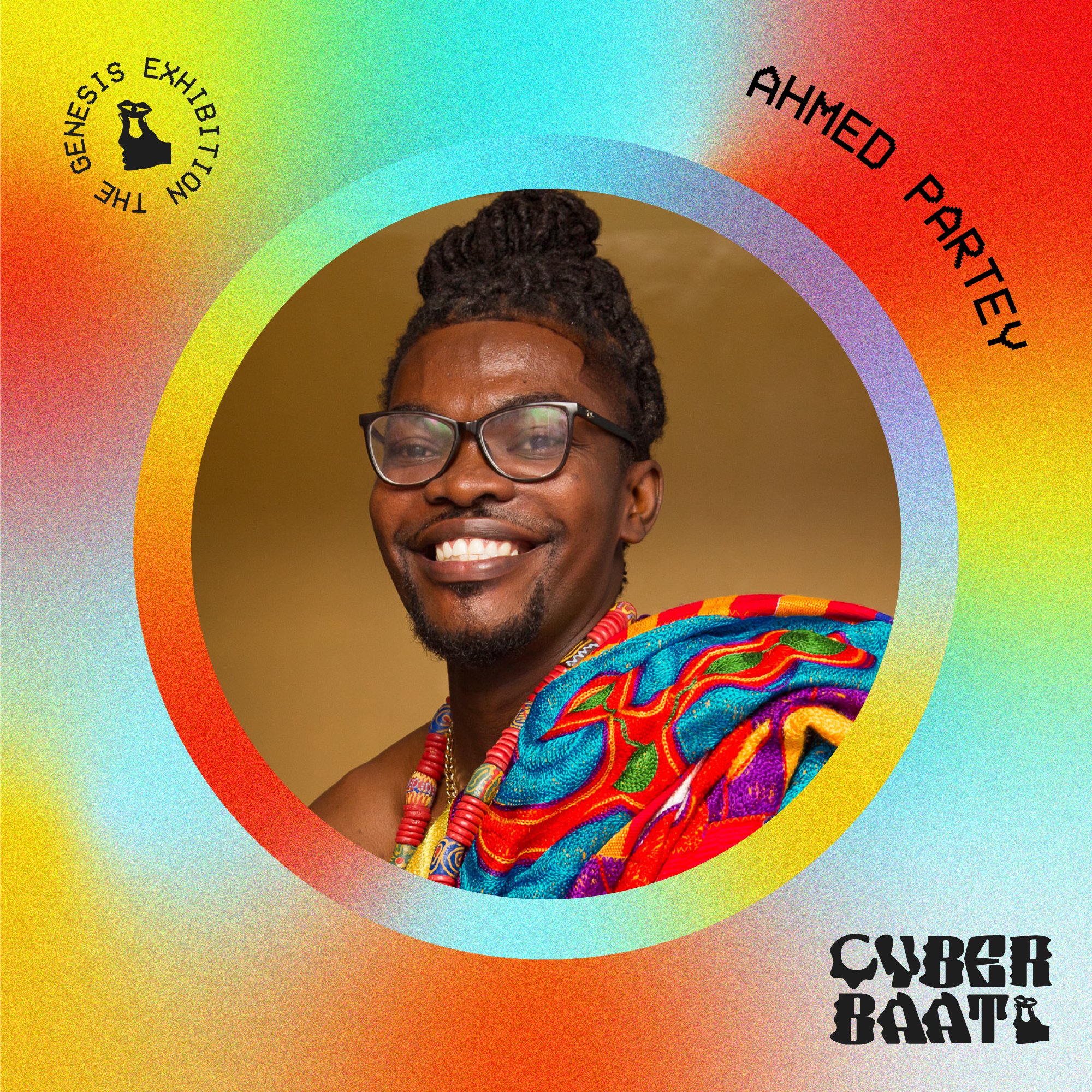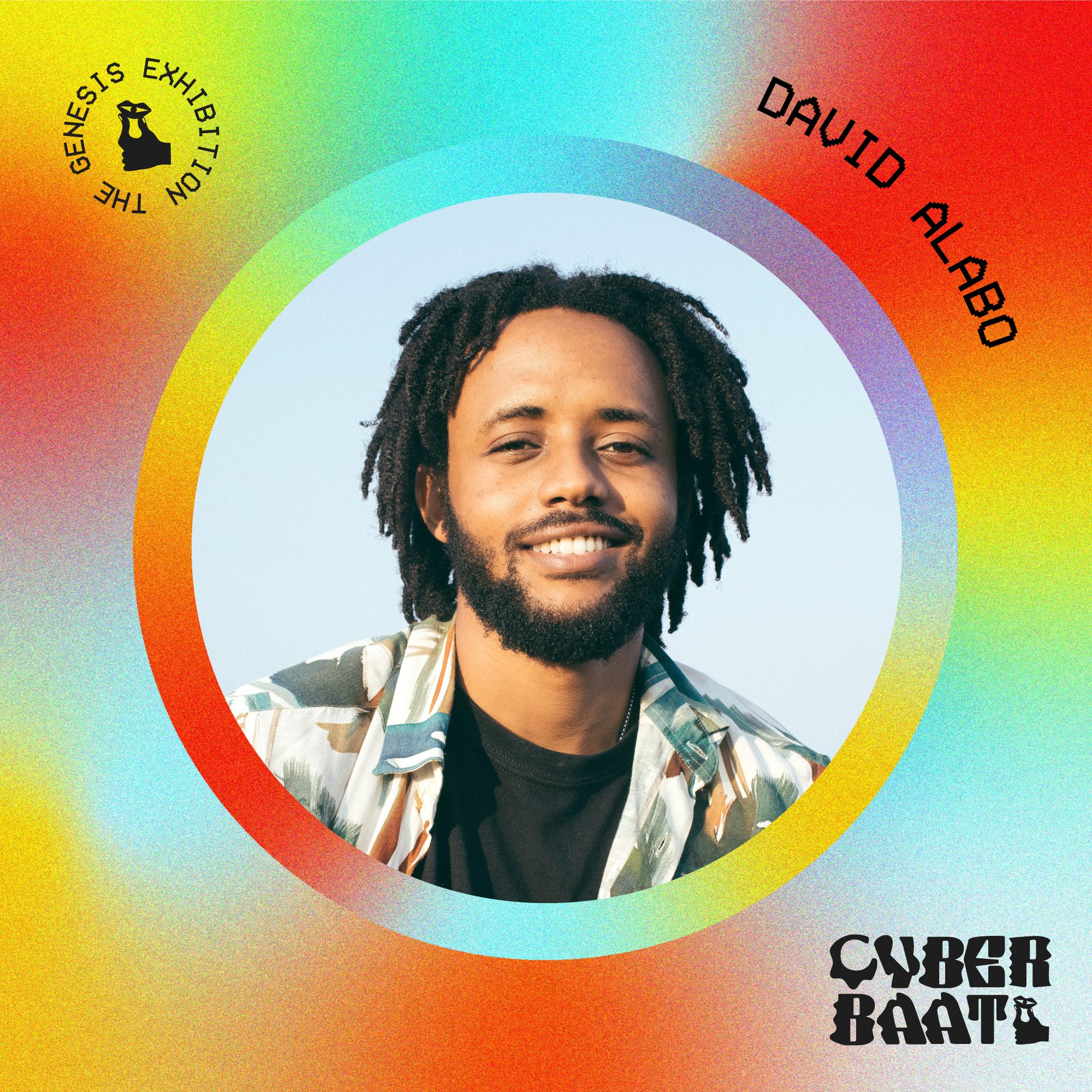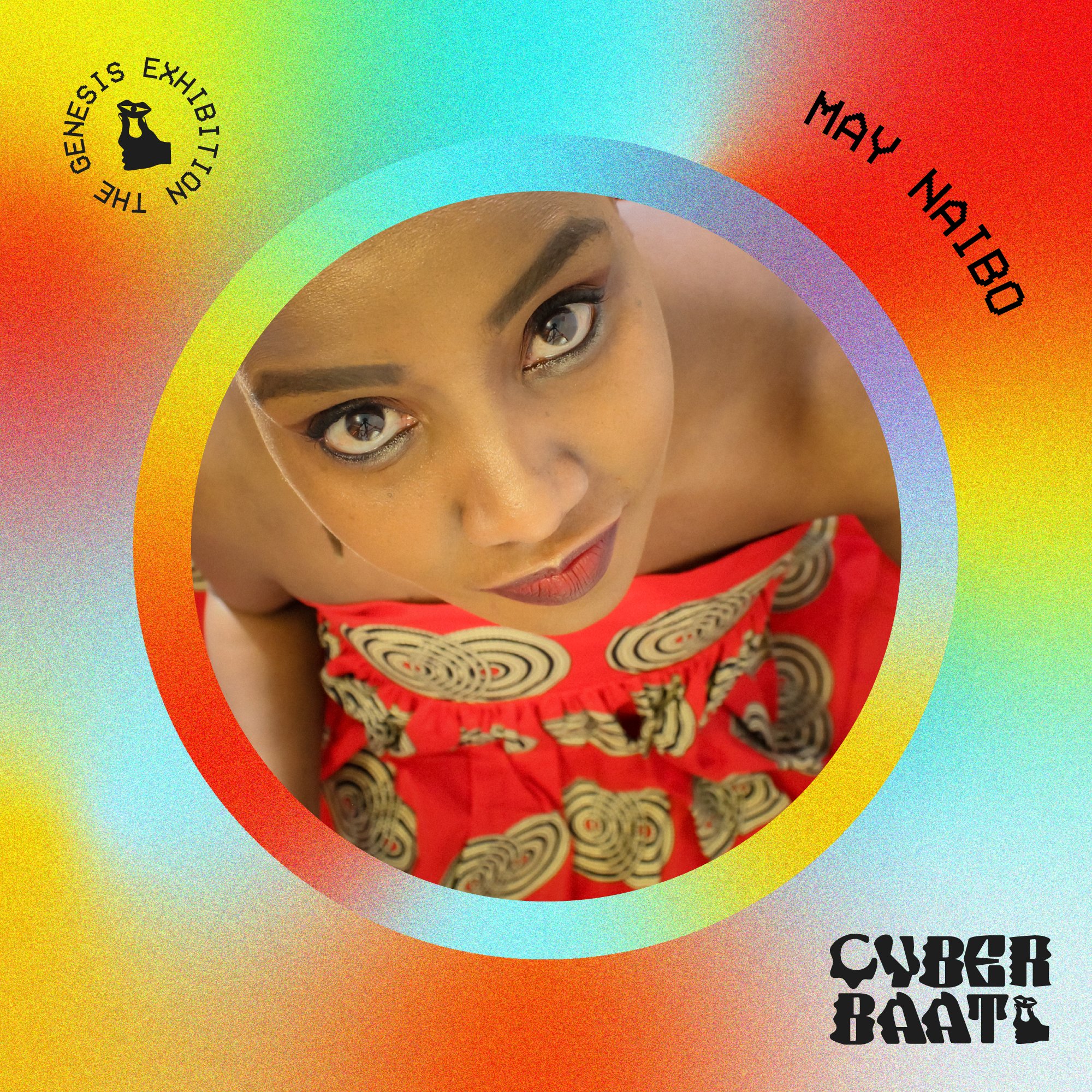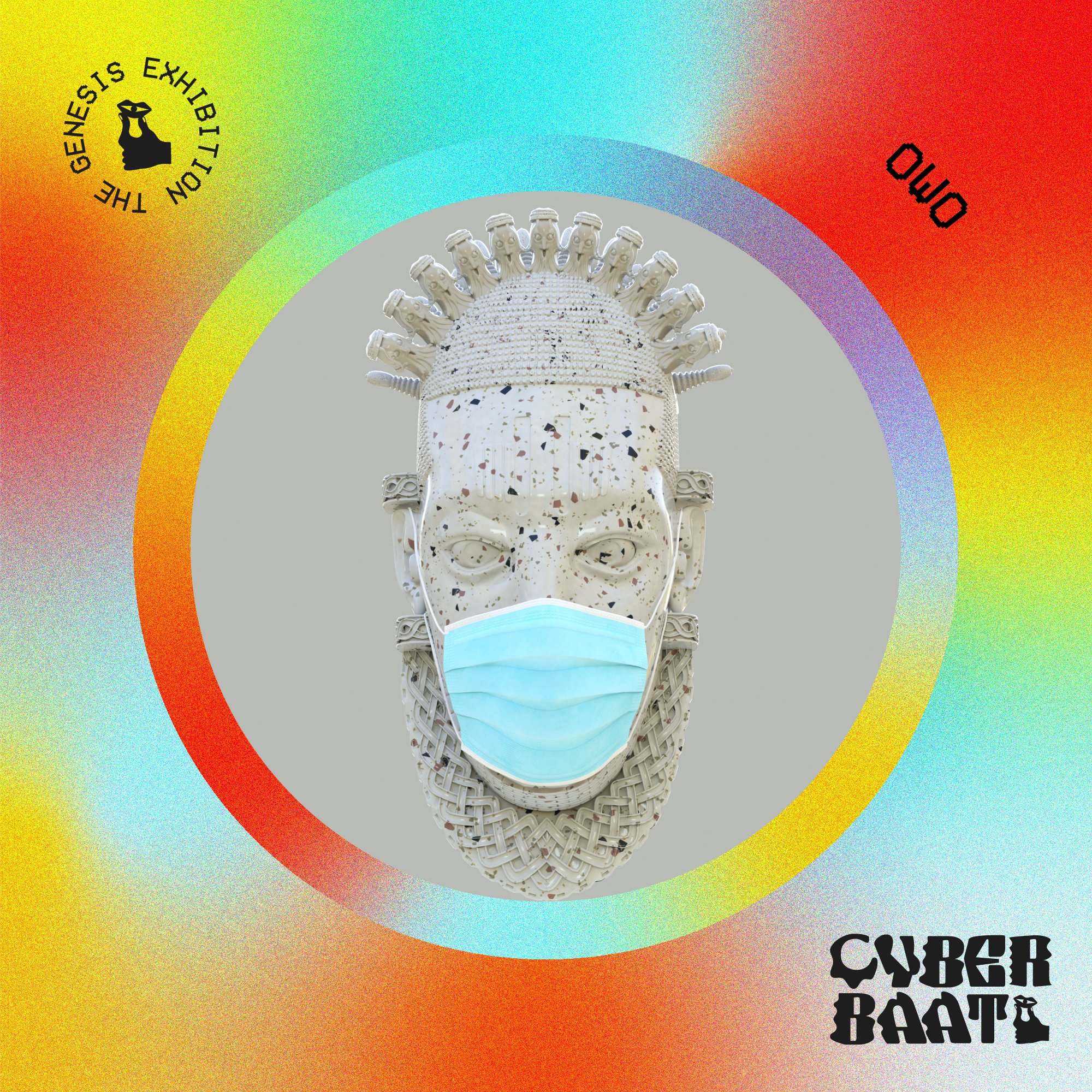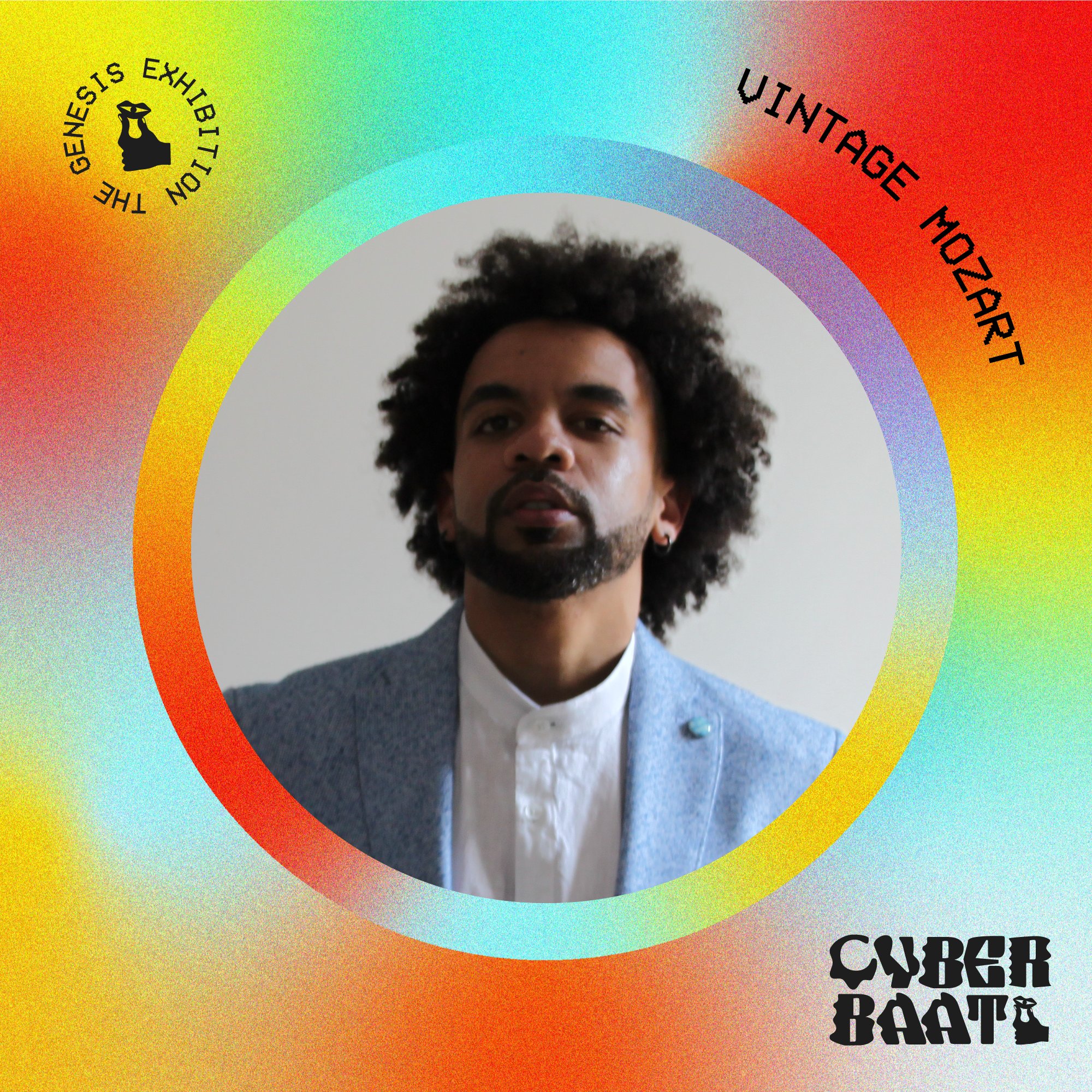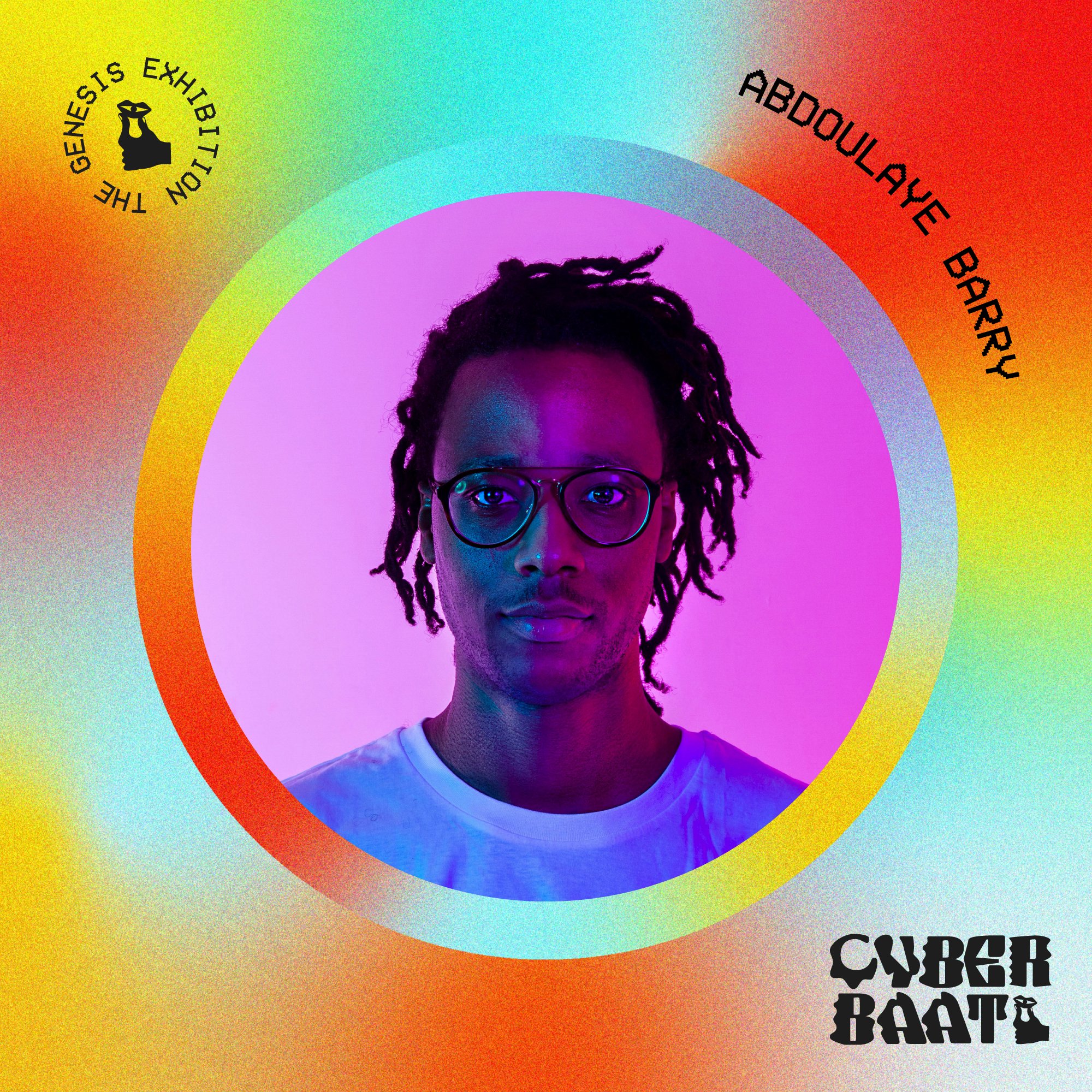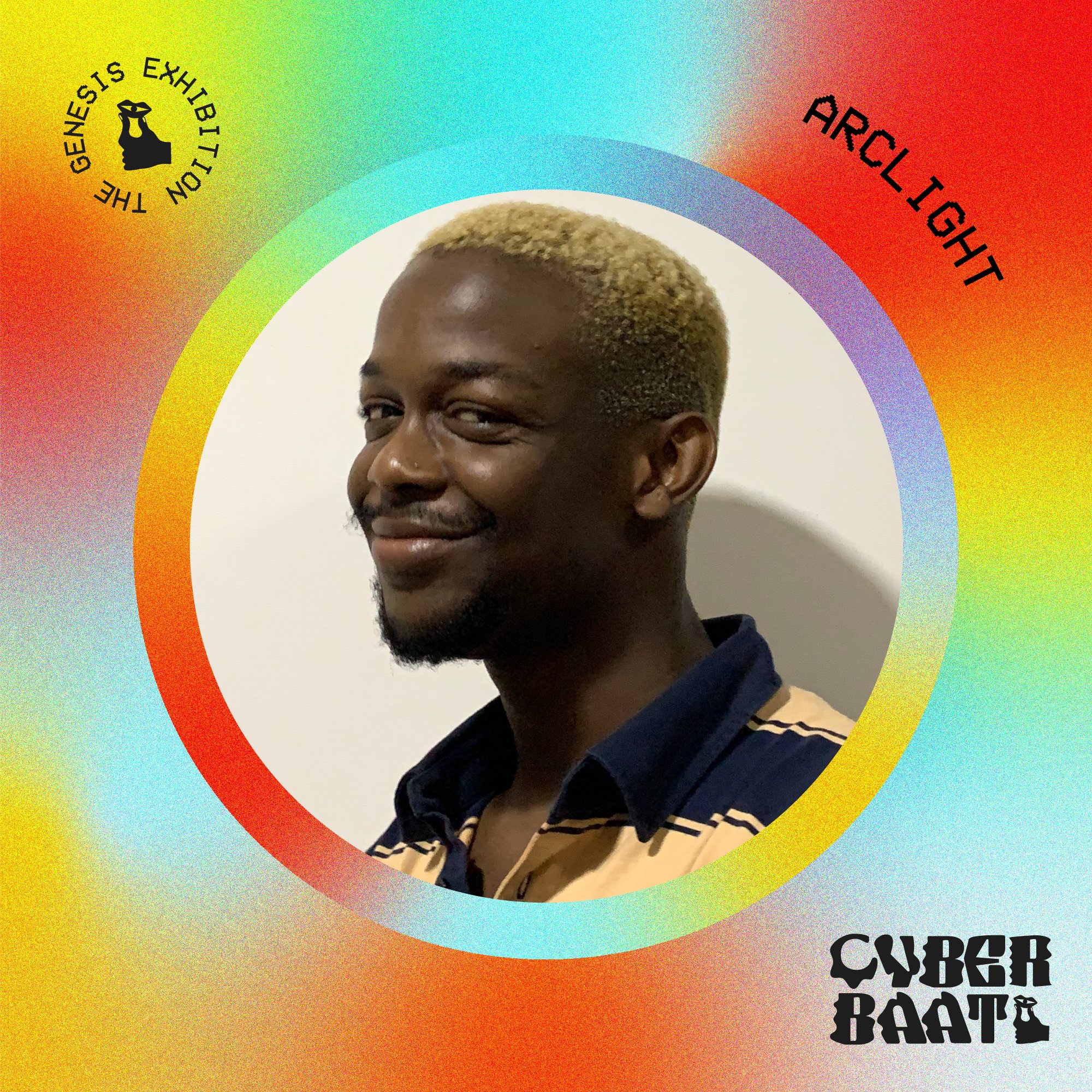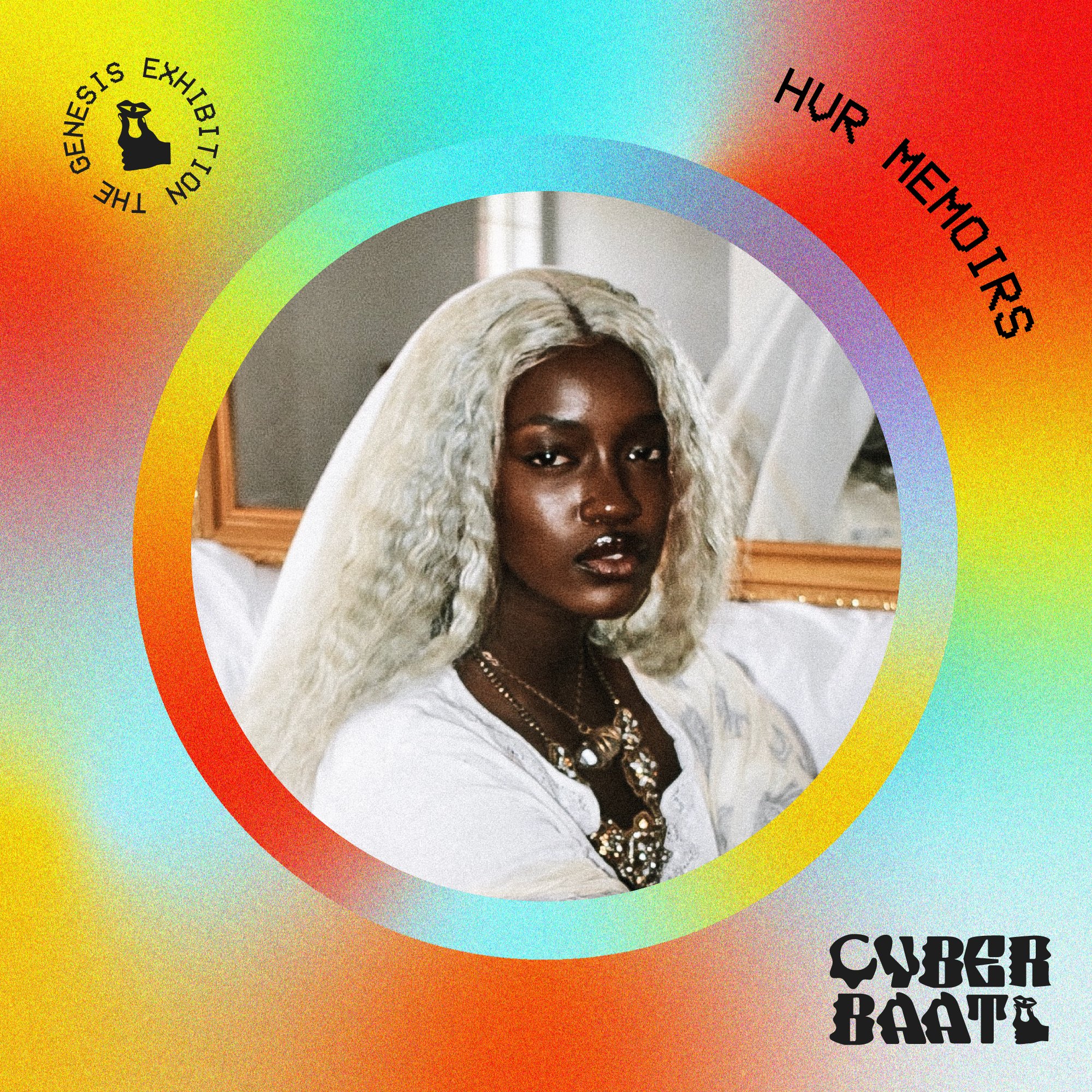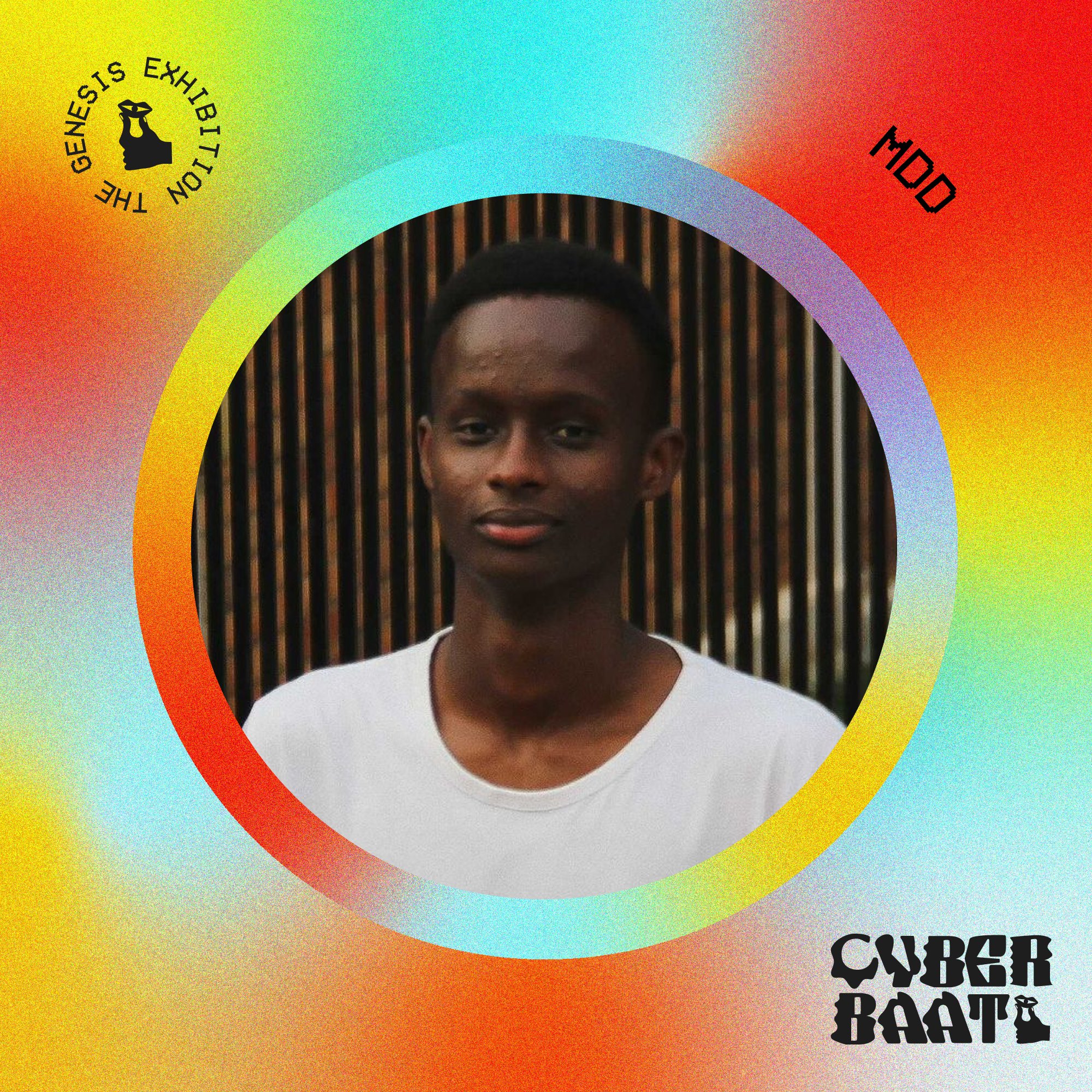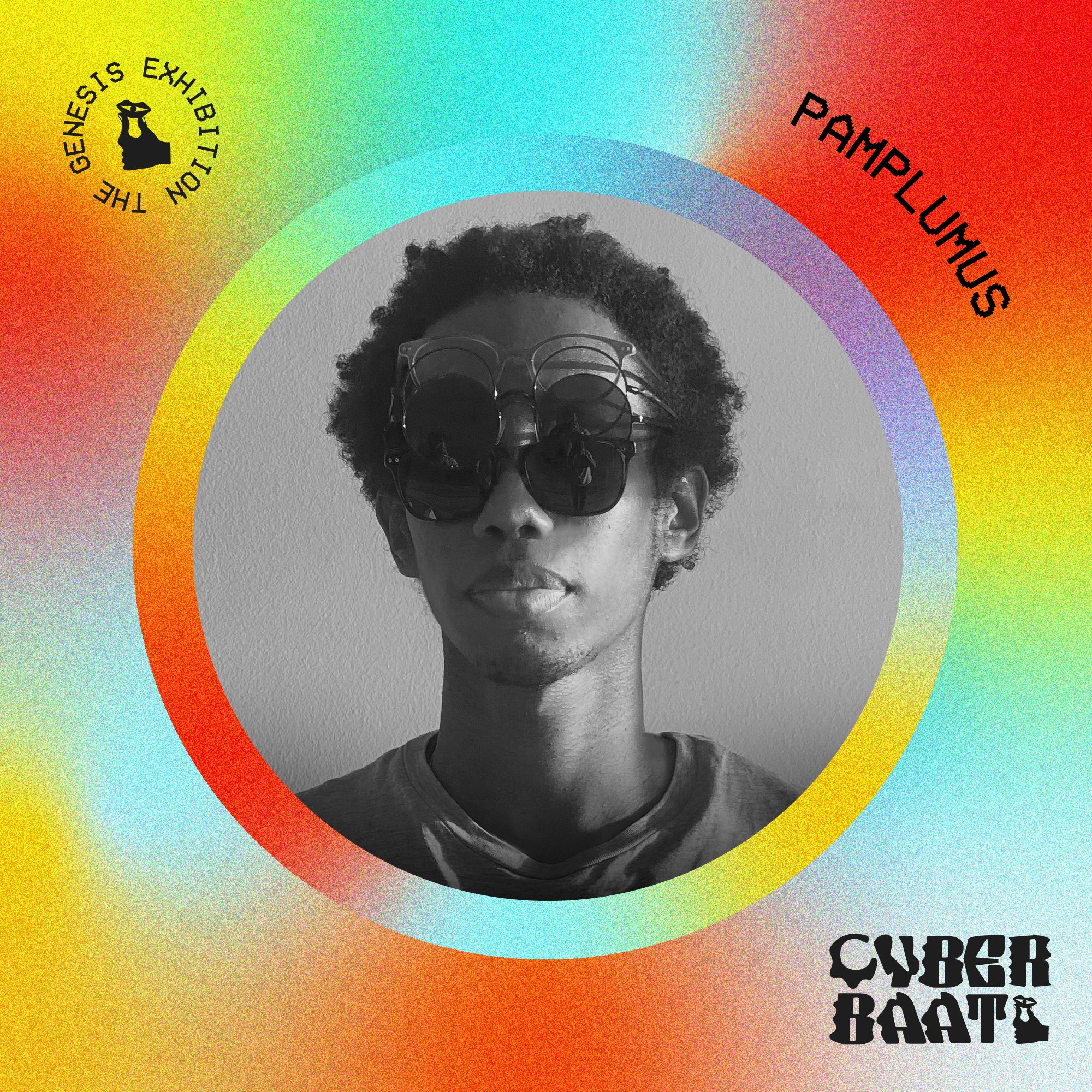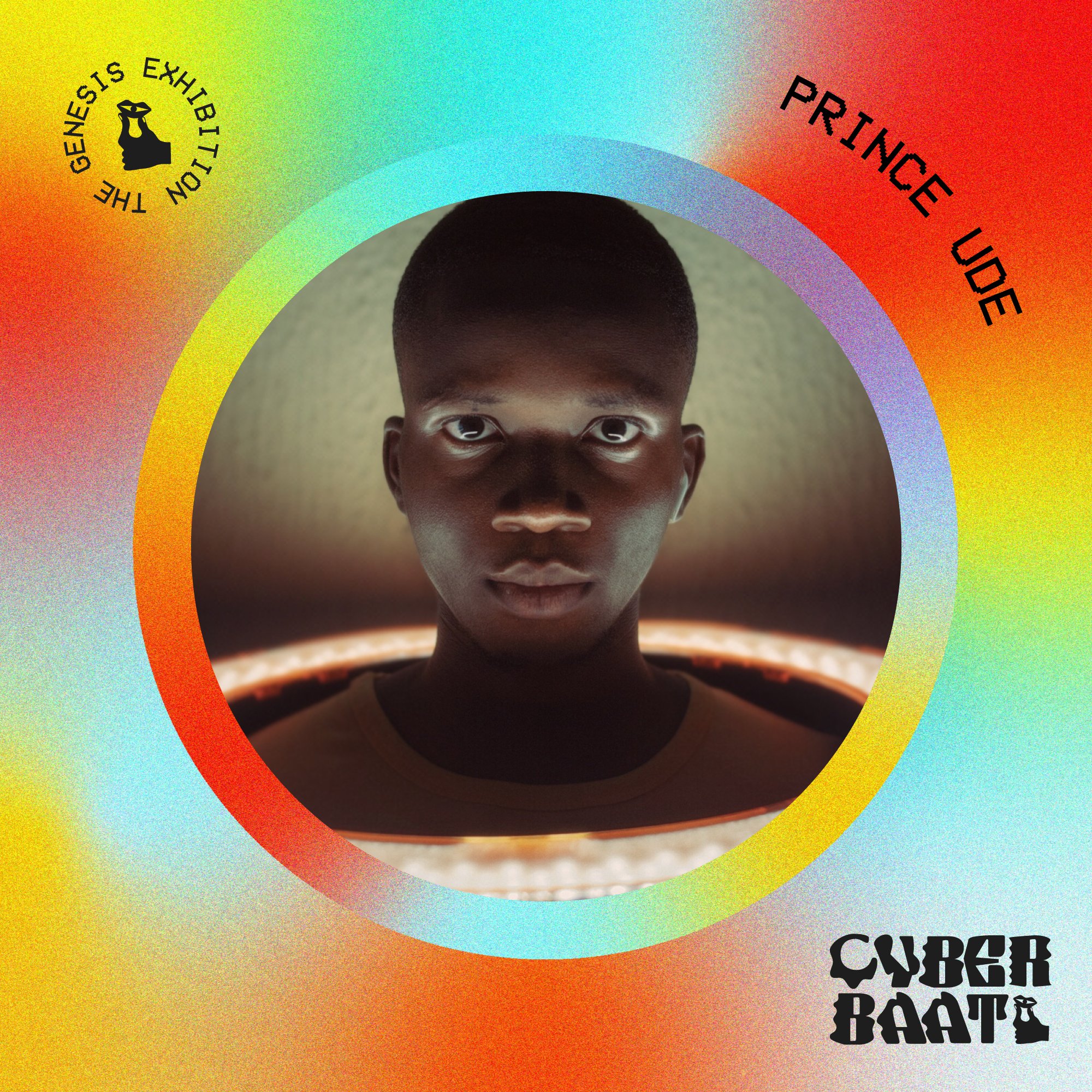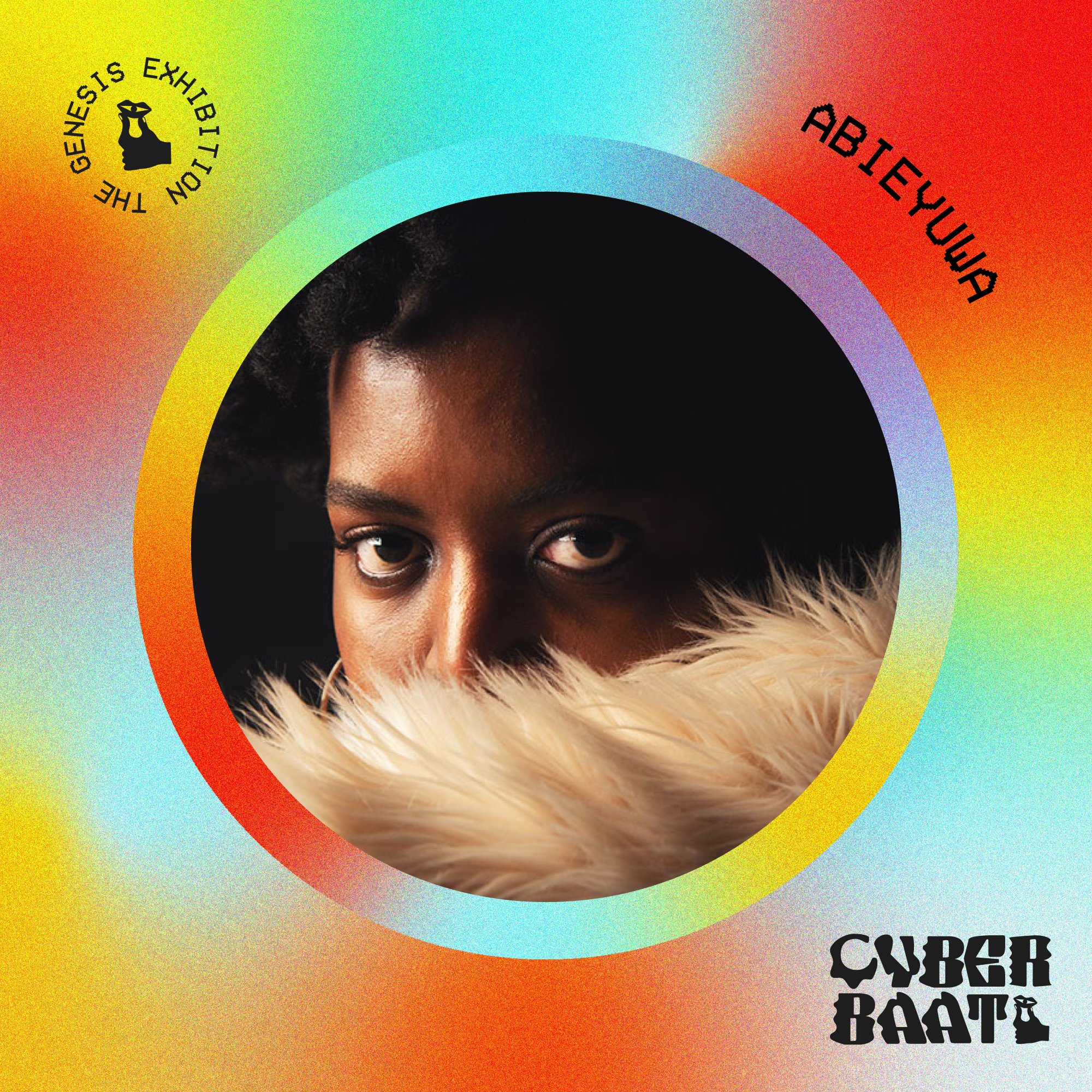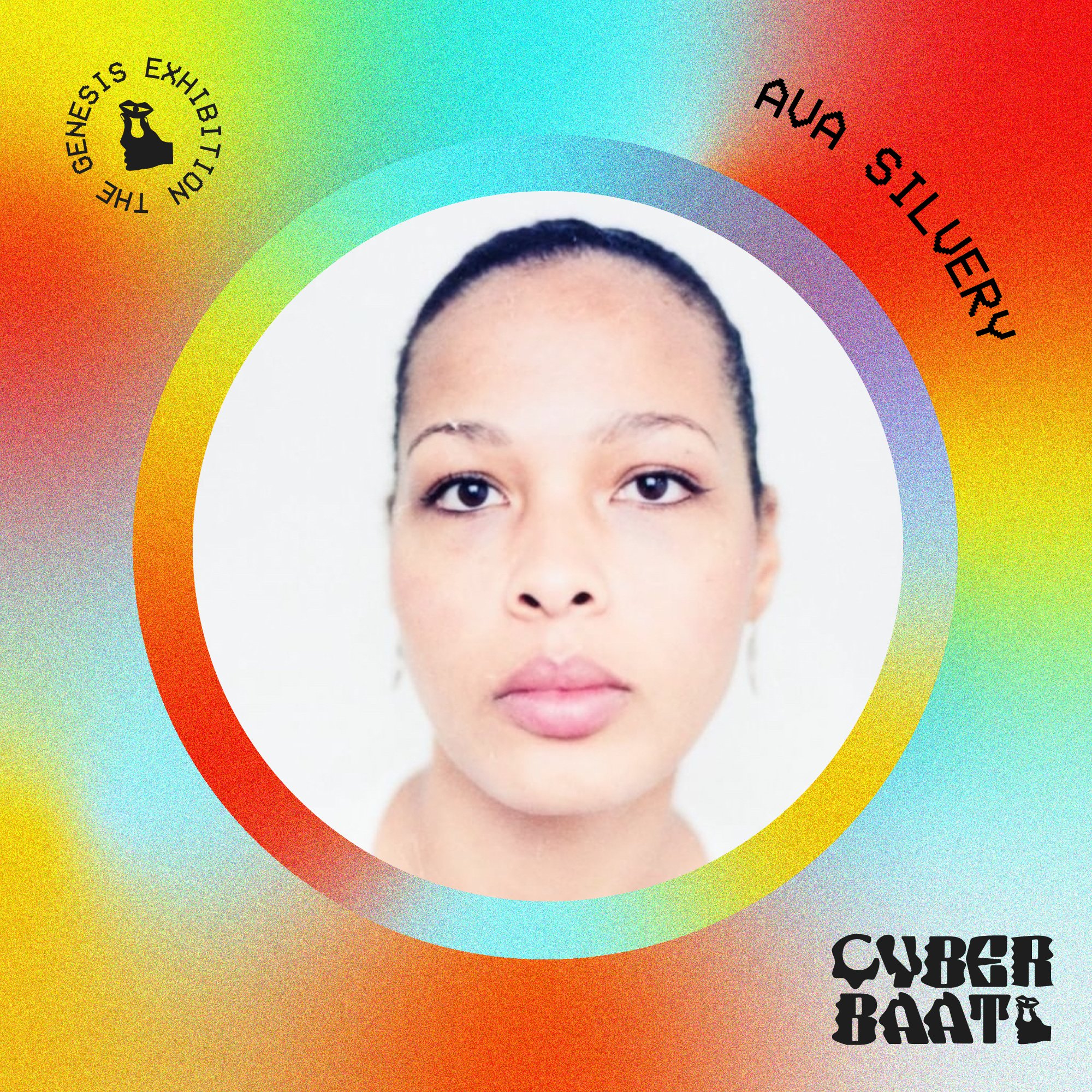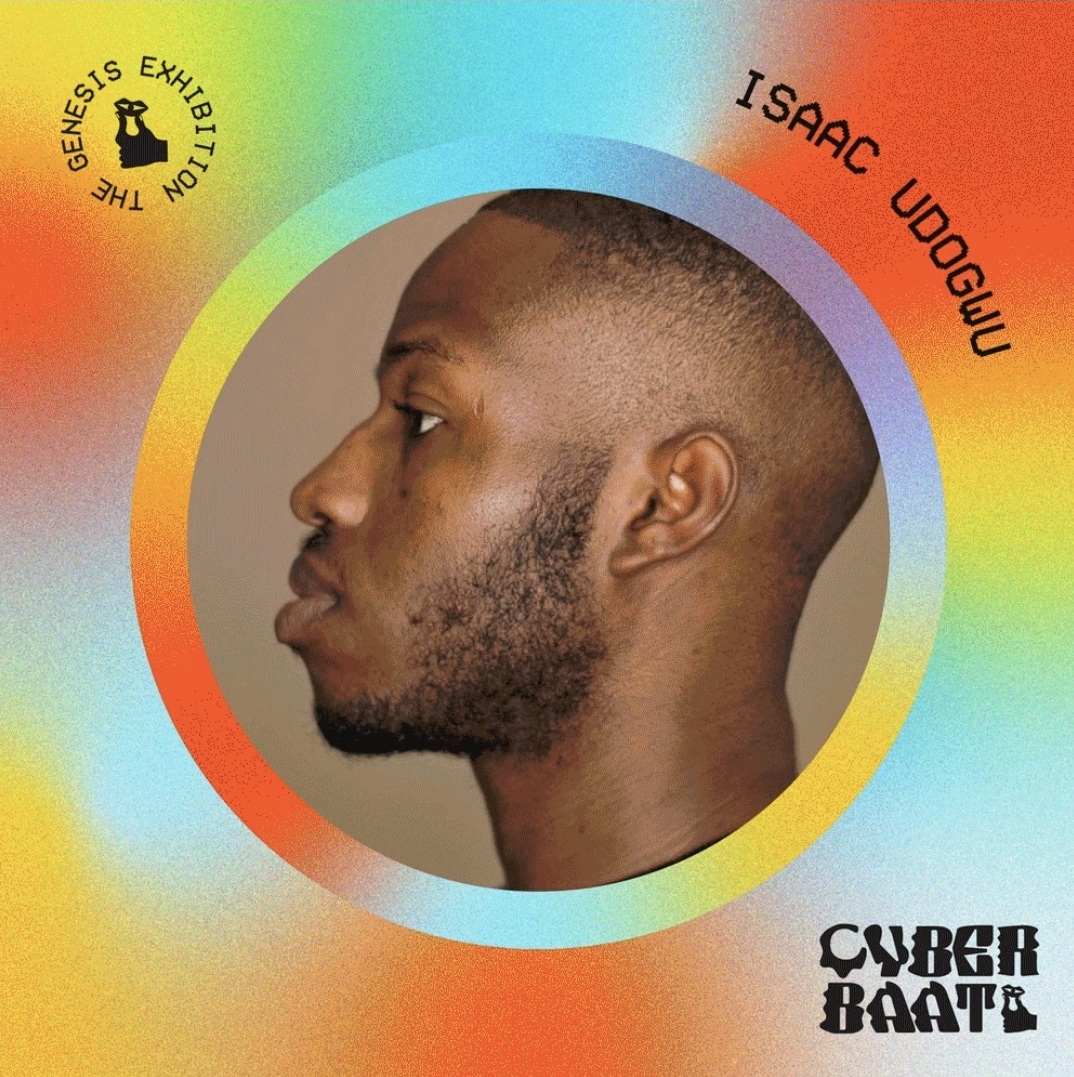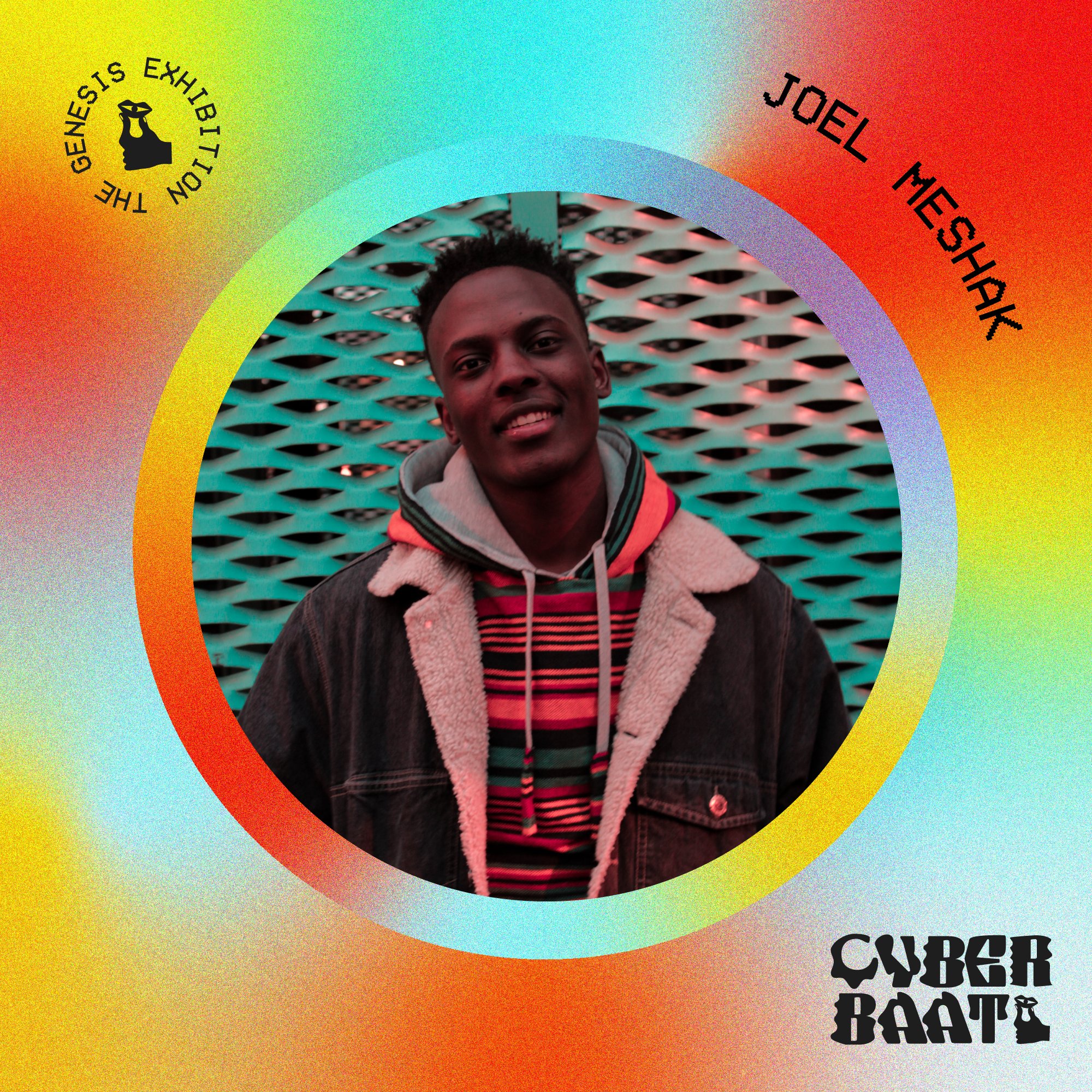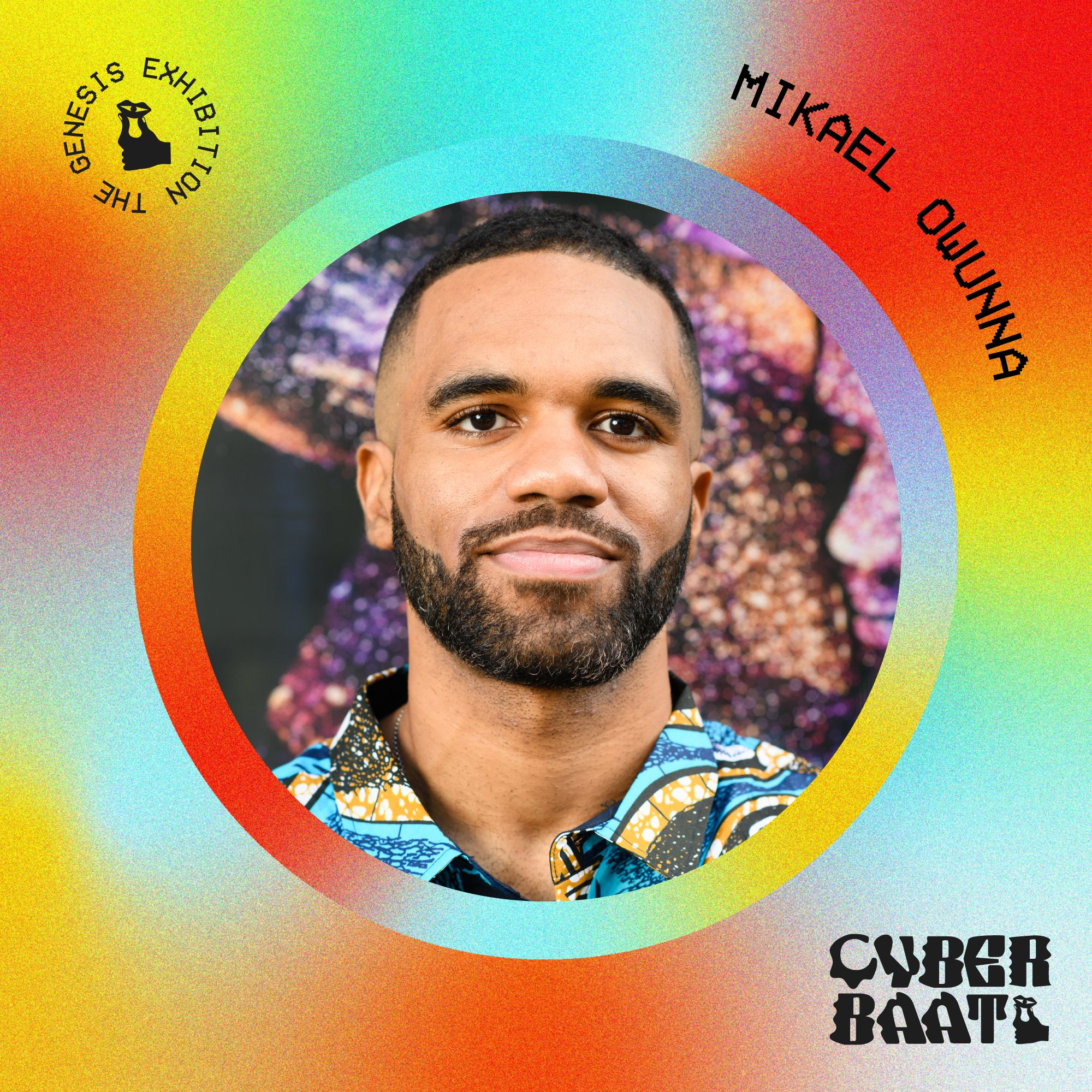 CYBER BAAT ON NFT PLATFORM