LEMRITE
presents
« TURN THE TIDE »
Lemrite is one of the most talented African photographers of his generation. Originally trained as a sailor, he spent his early years in photography documenting massively, seeking to feed his eye with the experience of his predecessors, his close circle and the society that surrounds him.
While he was first attracted to art as a child through drawing, in his family circle, whenever the opportunity arose to use a photo camera, he made the most of it.
Becoming a professional in 2015, he joined local collectives and associations including « Sunu Nataal », a hub of photography enthusiasts in Senegal.
With the African Federation on Photographic Art (FAAP) of which he is a member since 2019, he participated in Dakar in the photographic workshop « The Parliament of African Women ».
His theme « And if we reversed the roles » has fed the NFT series « Turn the ride ». Presented at the Henriette Bathily Women's Museum in Senegal, at the Grand Theatre of Dakar and in Saint-Louis of Senegal, her photographs were also exhibited at the Invisible Film Festival in Bilbao, Spain.
Lemrite seeks above all to pursue her passion for the image without any kind of prejudice and at the same time to challenge society.
Passion remains the best school and the greatest spring of his work. He never counts the hours when he takes photographs. He sees his art as a creative research, a means of expression. Photography allows him to commit himself, to express his thoughts, his sensitivity and to make it visible to the outside world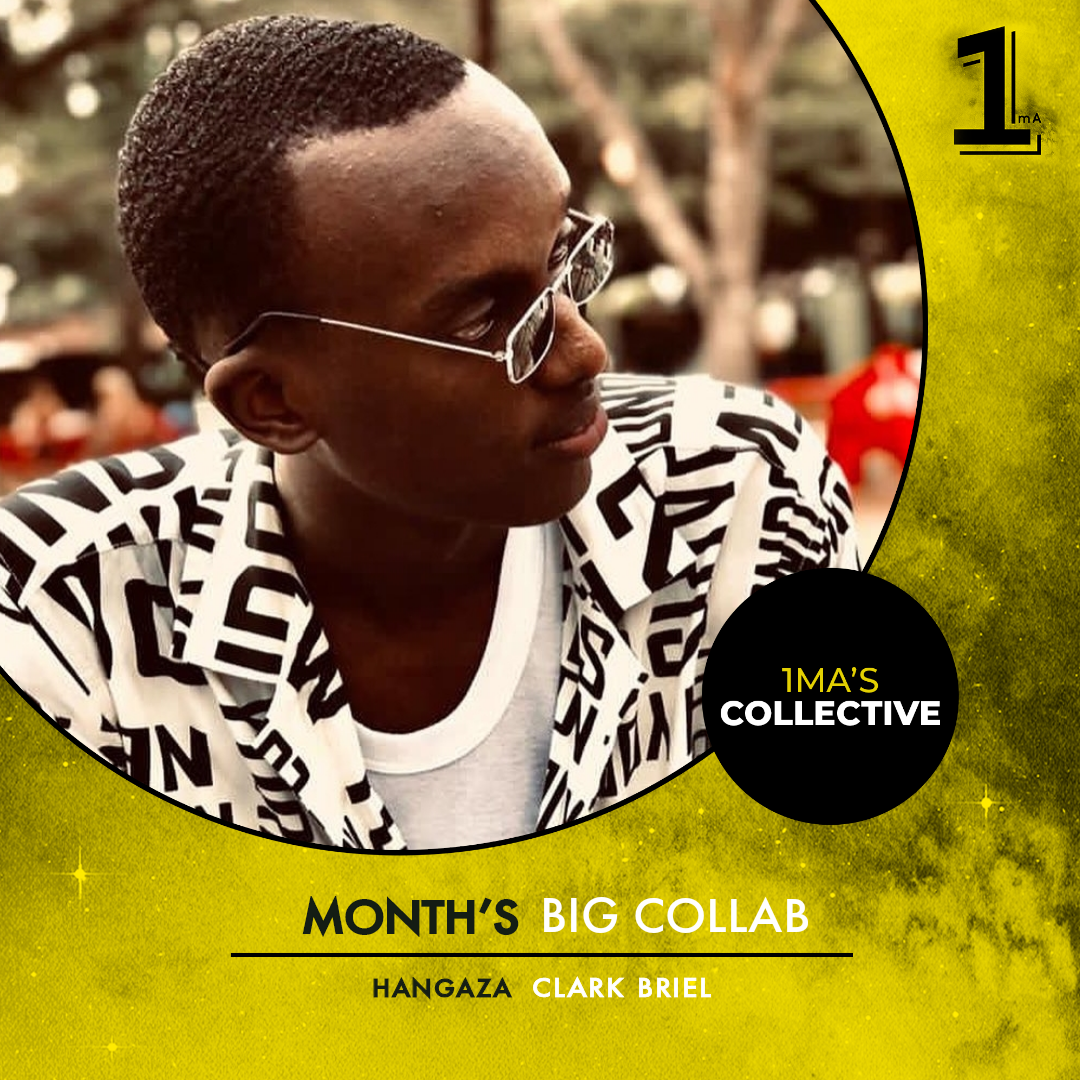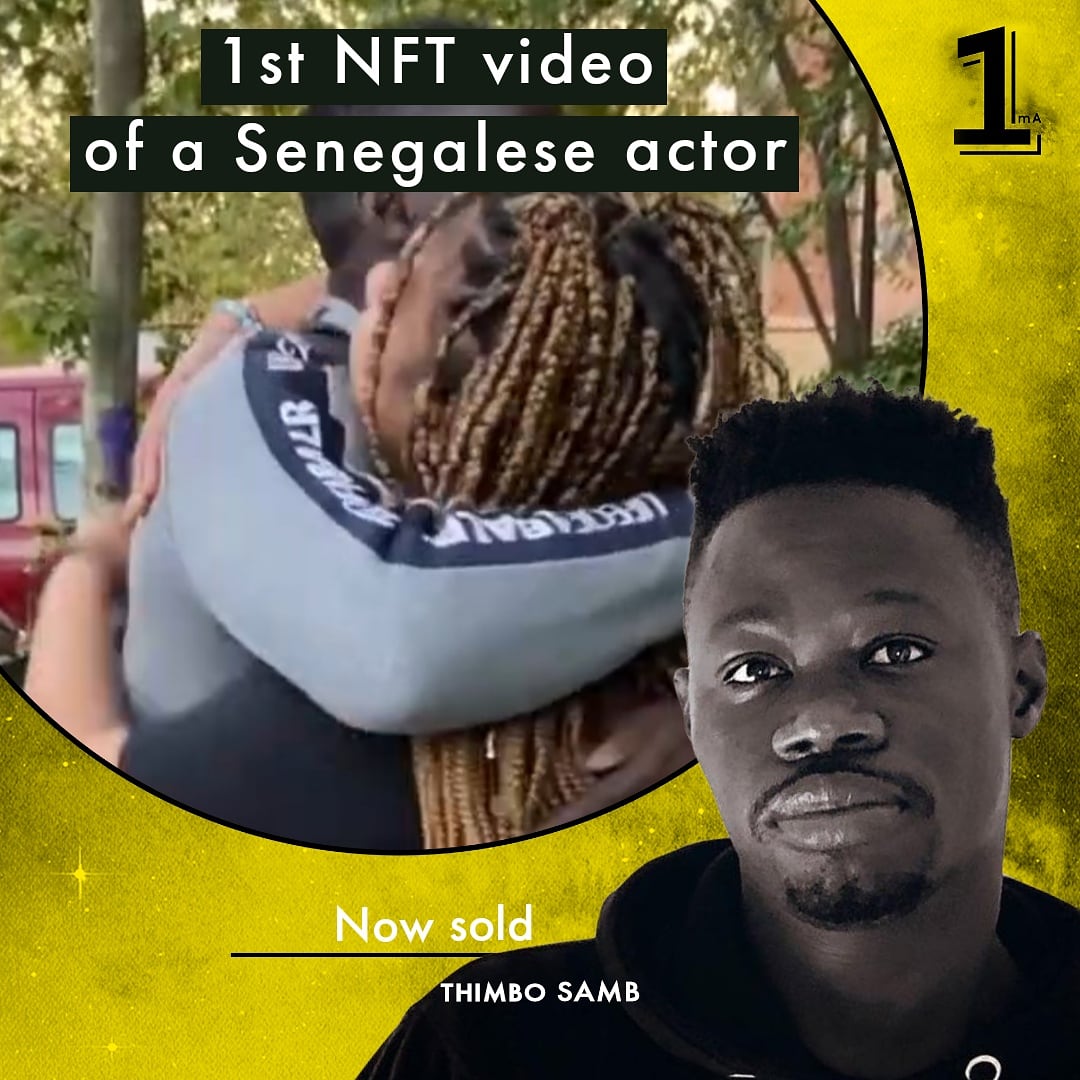 Be aware of every NEWS, EXHIBITION & NFT drop from the collective