Photography is a passion for me. It allows me to build a narrative beyond the image. I interpret my cultural universe to deliver messages.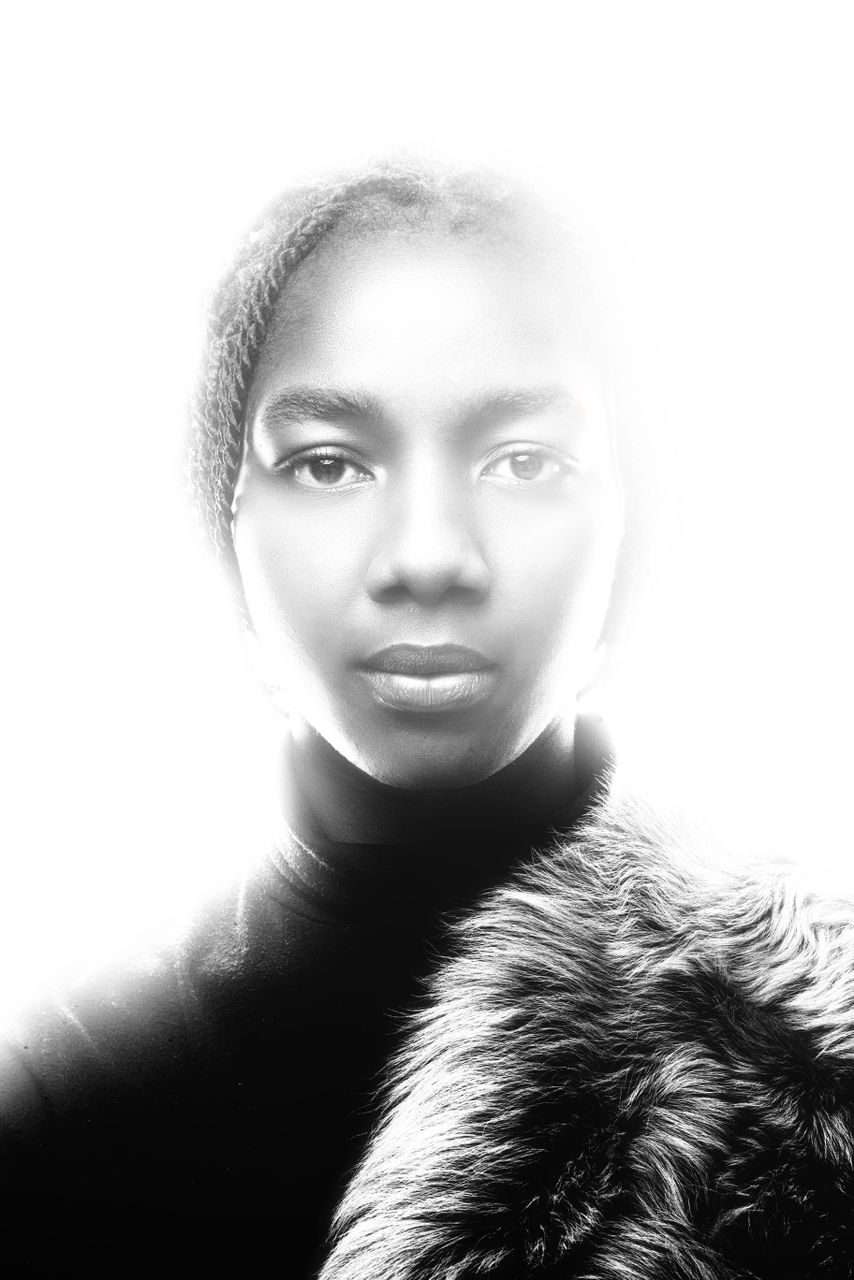 Revealed at the second edition of the Inter Biennale of Photography (Bamako, 2020) and at the second edition of the contemporary art fair Ségou'Art (Ségou 2021), I am a young committed photographer.

Daughter of a painter father, I began the practice of drawing before becoming passionate about photography from childhood.
I explore new universes in photography by going beyond the real.