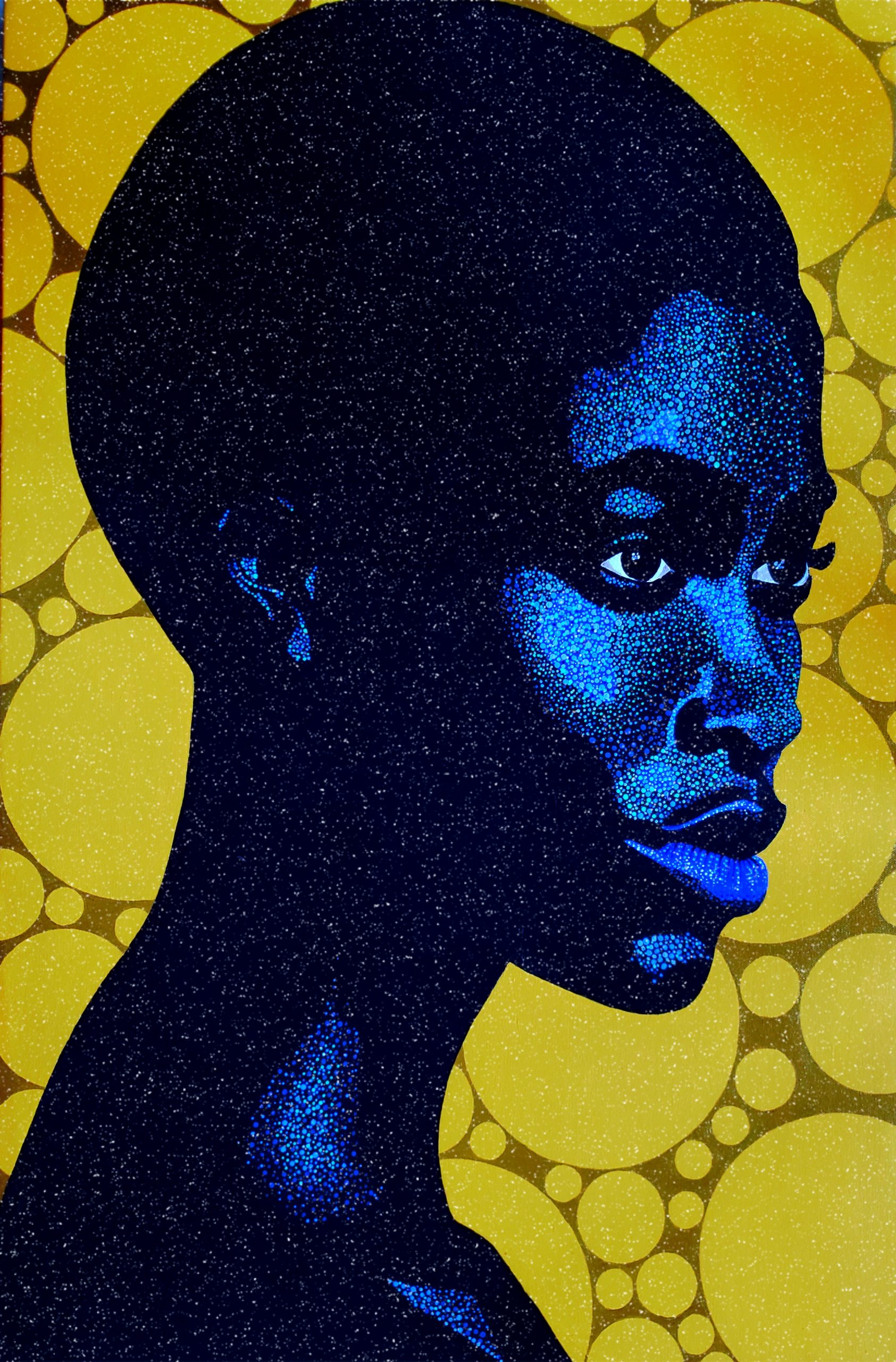 After Art and Law studies in the UK and USA,  I begin a successful career as a lawyer at the New York State Bar and later in the corporate sector in Sierra Leone, my country.
In 2013, I set up an art group, The Barray, comprised of about 15 visual artists to rebuild Sierra Leone's Art scene, piece by piece. Since 2015 I curate and organize exhibitions by the Barray twice annually.
My artistic practive is painting, sculpture and installation art as a means of social commentar.