The first NFT project at the Dakar Biennal
In 2022, Digital art will find expression through NFTs during one of the most prestigious Biennale of Contemporary Art in Africa.
As part of the OFF program of the Biennale, the Collectif 1mA and its partners present, on the occasion of this 14th edition, an artistic itinerant journey of 6 days throughout the city of Dakar: Lighthouse of the Mamelles, Goree Island, Centennial Place, African Memory Square, Independance Place, Virtual University of Senegal.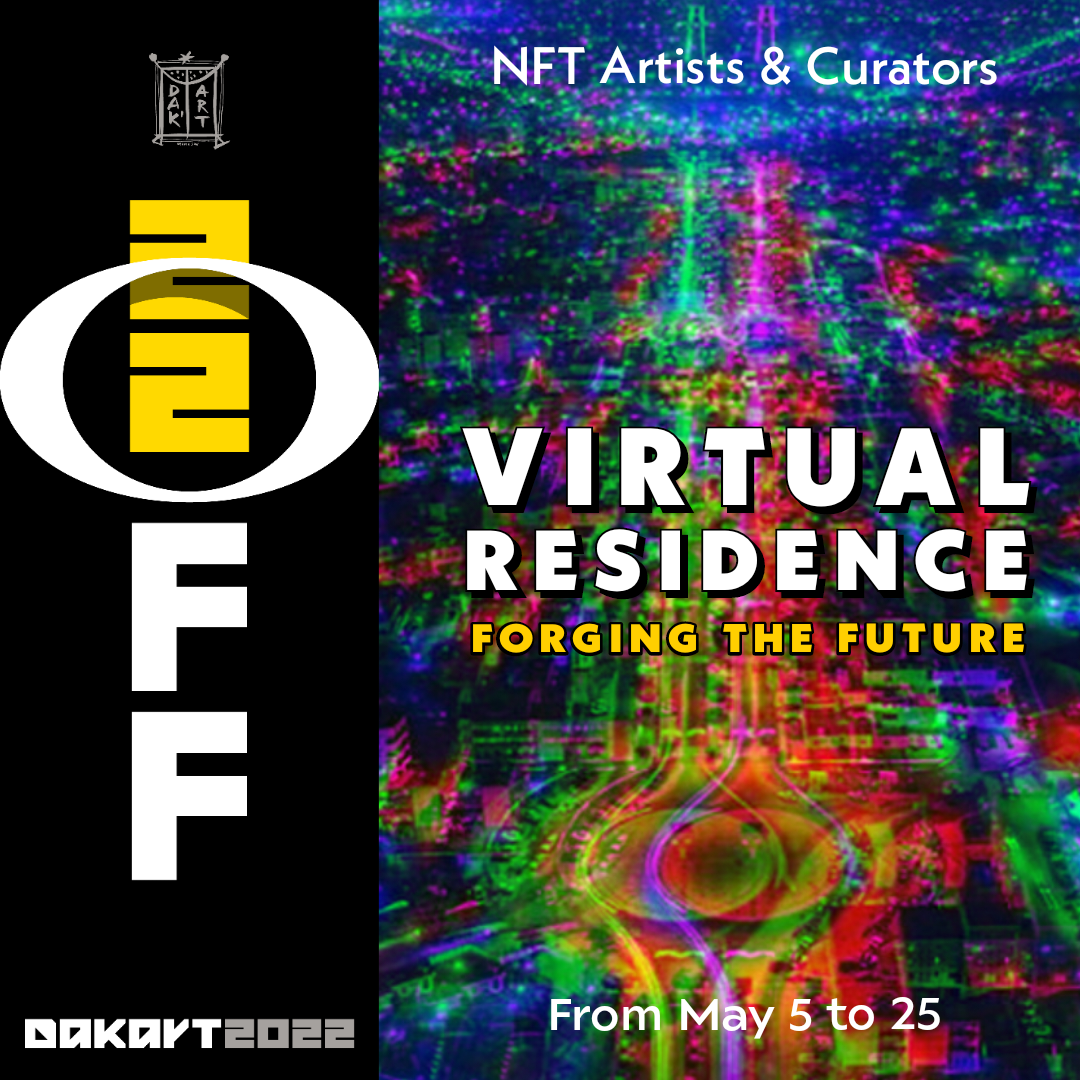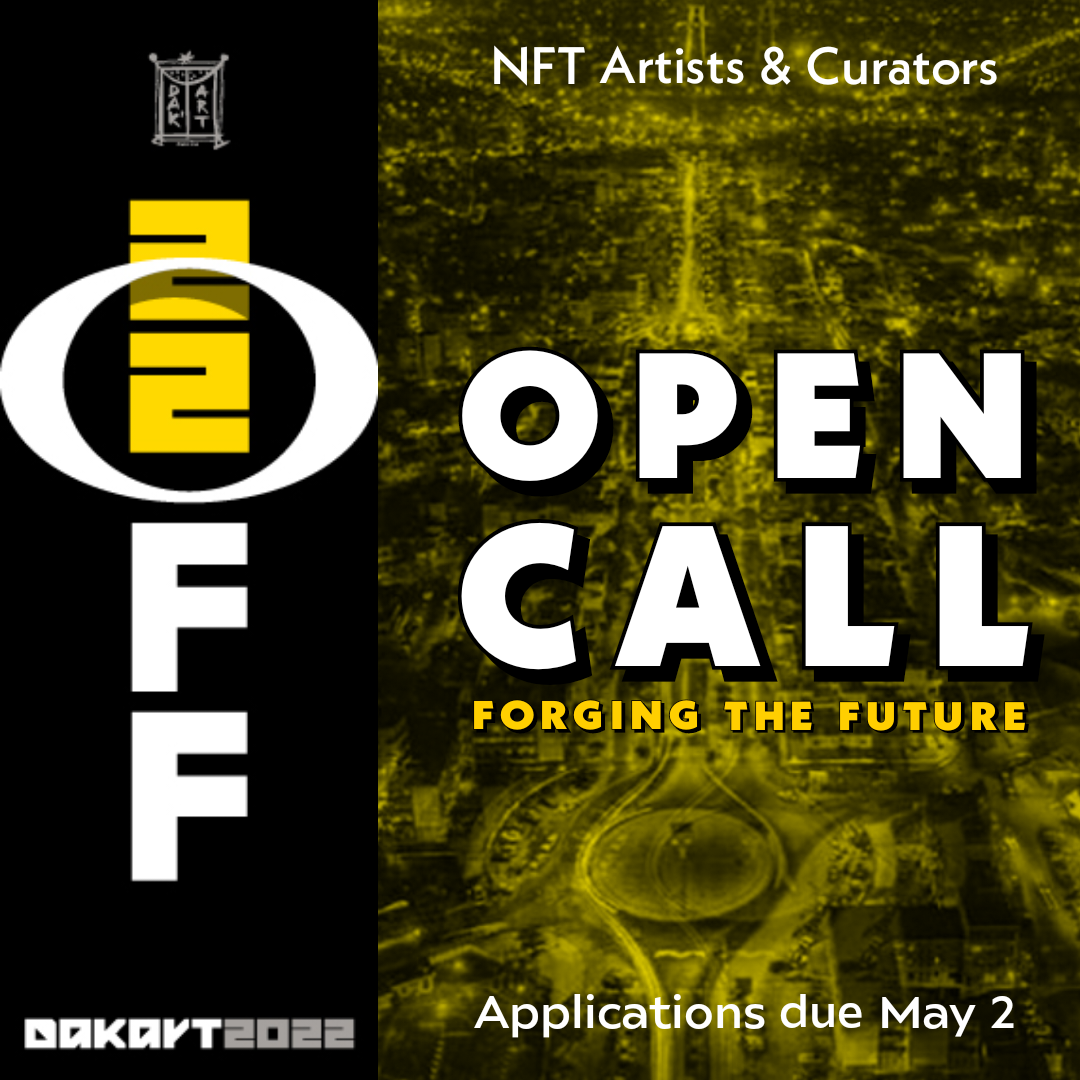 EXHIBITION THEME "FORGING THE FUTURE"
It is by drawing from the past, by remembering symbolic events, by revisiting our history, that we can build a future that is emancipated.
From moments of history symbolized by the squares and monuments explored during the touring exhibition, the most innovative digital artists of our time from Africa, its diaspora and their guests have the ambition to build a new artistic narrative drawn in the heart of Africa narrative drawn in the heart of Africa from the Mamelles, place of the first physical exhibition of NFTs in Africa realized last September, to the Virtual University of Senegal in Mermoz, in the process of becoming the 1st University of the country, quite a symbol!
For the first time during the Biennale of Dakar, their story is supported by the new emancipating medium of Art that is the NFT (digital art) thus transgressing the codes of traditional art and presenting to the general public living scenes in augmented reality throughout the city, a technological innovation in the image of a pioneer Africa of the beginnings of Humanity.
Each day, 10 artists will be highlighted in the west-african city thanks to their pieces in AR, accessible on the spot through a mobile app and/or VR Headset at the disposal of the public from the 11th to the 17th June. 
Beyond the Twitter Spaces program of promotion on social networks, each evening of the event, an Artwalk, with the participation of artists and curators of the event, will present the pieces within the Metaverse in a virtual reality Penthouse thanks to NFT OASIS.
During the month of June and beyond, the pieces will also be on the 2nd floor of the African Museum of the Metavese in Cryptovoxels Metaverse and so will remain present after the end of the Biennale.
All THE EVENTS OF THE COLLECTIVE

Meta Masquerade - November 19th 2021 / Los Angeles
Be aware of every NEWS, EXHIBITION & NFT drop from the collective